Calvary Youth
Grades 6th -12th
Join us Sunday 6-8 PM
Our Calvary Youth includes students from 6th -12th grade.
We meet on in person on Sunday Nights from 6-8 pm where we engage the word of God together, worship, play games, and have a time of food and fellowship.
Throughout the year our students will also gather for off-site social events like Ultra Camp, Winter Retreat, Mega Fest, Festival of Life, and other local outings.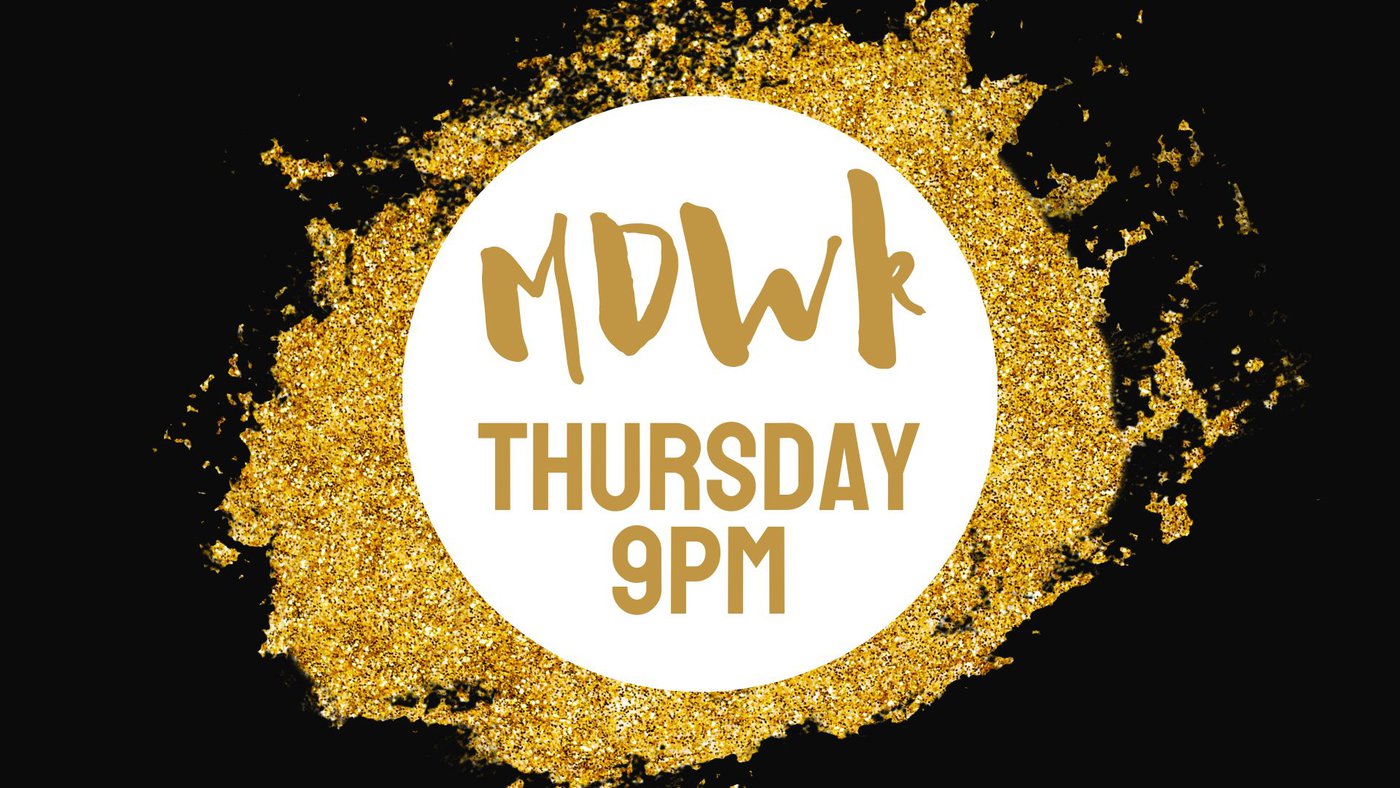 Join our Calvary Youth on Thursday evenings for Midweek (CY-MDWK) via zoom meet-up at 9 PM.
If you are interested in joining our MDWK gathering please reach out to Laura at laura@calvary-church.org
JOIN US AND BRING A FRIEND!
During our Sunday morning Gathering, students are encouraged to participate in the worship service or use their gifts to help lead the church
Follow us on Instagram
Have a question?
You can reach out and contact us using the button below!