Discover Your Church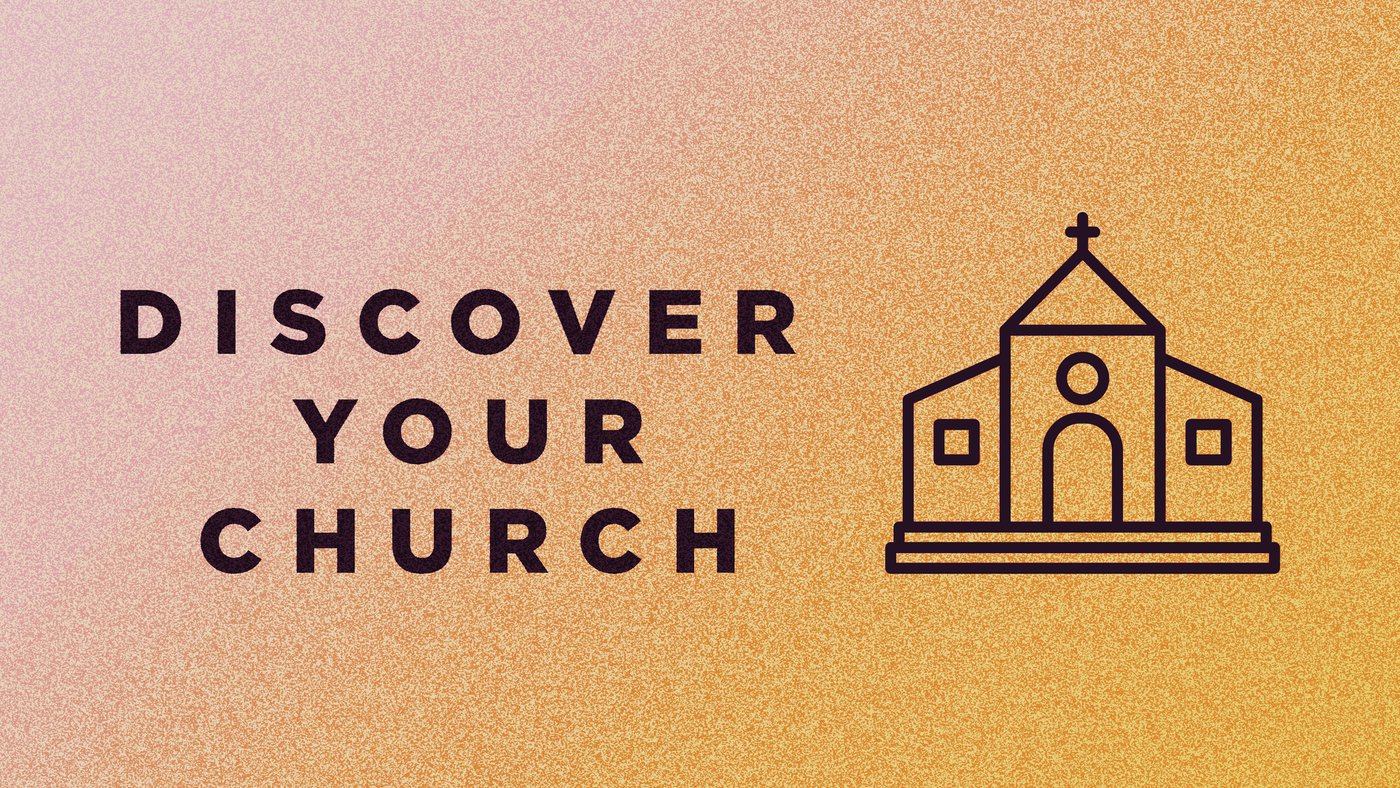 Curious to learn more about what our church family looks like. Sign up below and we will alert you when our next session will be. During these sessions, we will explore our core beliefs as Nazarenes and how those impact our daily living in the context of a church family.
This class is required for membership at Calvary. If you are not ready for membership but consider us your church, we strongly encourage you to attend!
If you are interested in attending a class, please email info@calvary-church.org.
Membership
Are you interested in becoming a member at Calvary Church? If so, let us know by filling out the form below. All members are required to go through our discover your church course as well as our membership course where you will learn more about what it means to be a member at Calvary and a member of the Church of the Nazarene. After completing our membership course you will be presented before the church to be welcomed and celebrated!